What Are New Forms Of Entertainment 2023?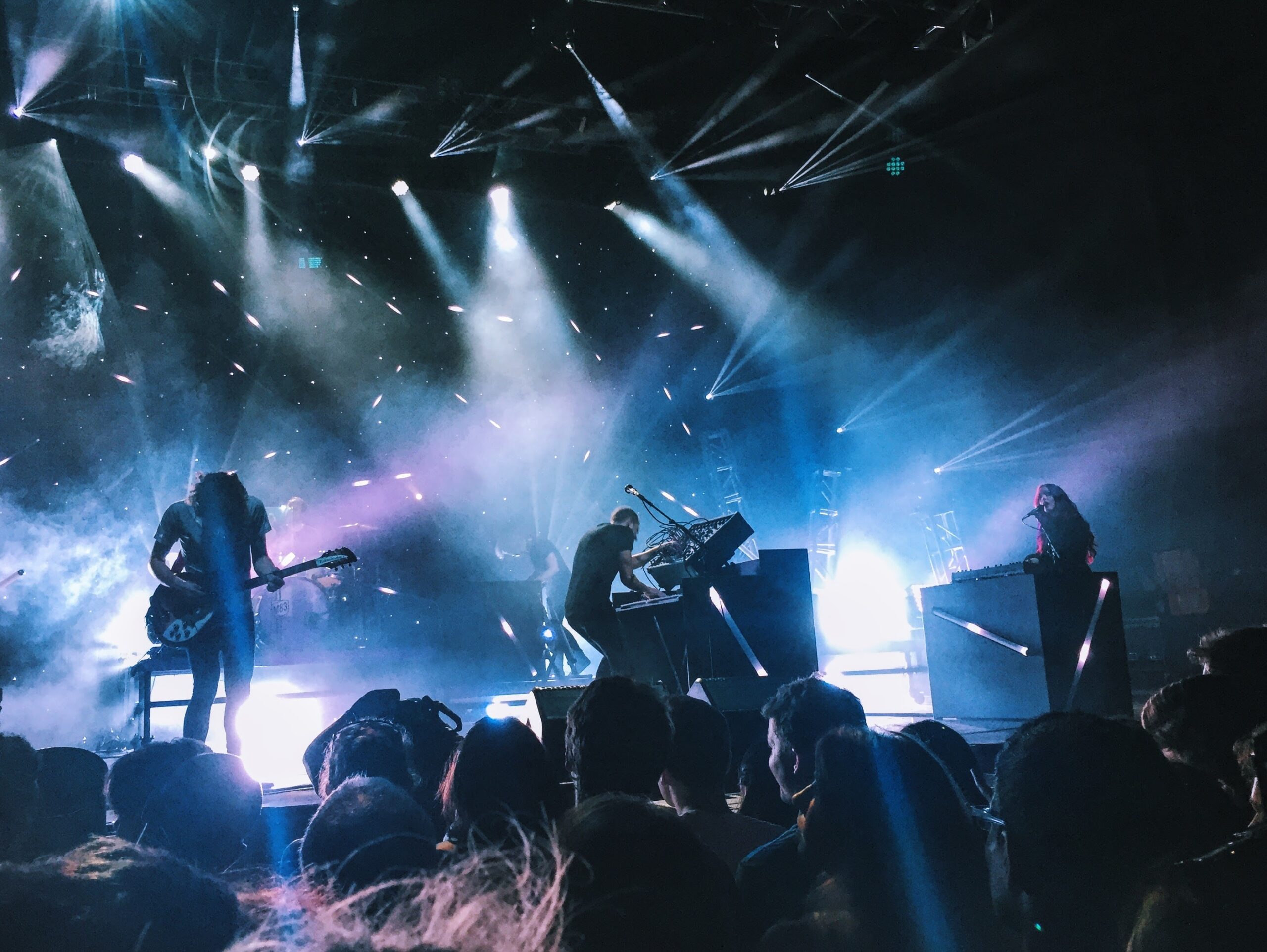 The entertainment world is constantly pushing the boundaries of innovation and creativity. Who thought virtual reality and on-demand videos would just be a click away in 2023? Video and music streaming platforms are making entertainment accessible to everyone, everywhere, anytime. 
We live in times where a 50-second TikTok video has the potential to go viral and ignite a wildfire of excitement and engagement. Today, companies are getting more serious about the "customer-centric" approach" and welcoming technologies that offer the first and foremost customer care.
If you are a marketer looking to engage the audience or just curious about the evolving trends of 2023, this guide is for you. Being the best production company in Dubai, let us introduce you to the world of exciting new forms of entertainment that have taken center stage in 2023.
Streaming Services on the Mainstream
Streaming platforms like Netflix, and Disney+, Amazon Prime Video are known for offering good entertainment options. Once, people had to visit theaters to entertain themselves. Now, streaming platforms made entertainment accessible to everyone.
Video streaming is expected to reach $139 billion by 2027. So, it's no surprise everyone wants to capitalize on this growing market. New paid OTT platforms are emerging to compete with current market leaders like Netflix, Hulu, and Amazon Prime Video. 
Disney is adding entertainment value using a deep back catalog for its Disney+ service. This Amazon service was launched in 2009 and now boasts more than 157 million subscribers. 
So why are these platforms getting so popular? Because they have transformed the entertainment industry. They assess the customer's preferences and offer good entertainment options to modern viewers. 
Since the global block, people are finding it more comfortable to watch high-quality premium videos on OTT platforms rather than traditional cable or satellite subscriptions. 
This trend has led to a significant decrease in cable subscriptions but an increase in entertainment value. We can expect more streaming platforms to emerge this year and beyond in response to a shift towards flexible and personalized viewing experiences. 
Social Video Takes Off
This is an era of short social videos to provide entertainment. Facebook, YouTube, and TikTok are game changers in this arena. With Facebook Watch, Facebook is trying to take on the throne that YouTube has had for years. But between their battle, another platform with skyrocketing users is TikTok. At the time of writing, TikTok has 1.1 billion monthly active users.
It's not just about entertainment value, TikTokers are always ready to invest in the platform to get more followers. Besides, its products and surfaces are also getting off the surface, such as TikTok Dropshipping and TikTok Editor.
Marketers and businesses always pay attention to video content creation. Given the hype of short videos these days, there is a great opportunity for businesses to reach a wider audience. Besides, the attention span of the audience is getting shorter and shorter. 
80 percent of the mobile traffic comes from short videos. So posting straight-to-the-point content via TikTok, YouTube shorts, and Instagram reels while entertaining them will go a long way.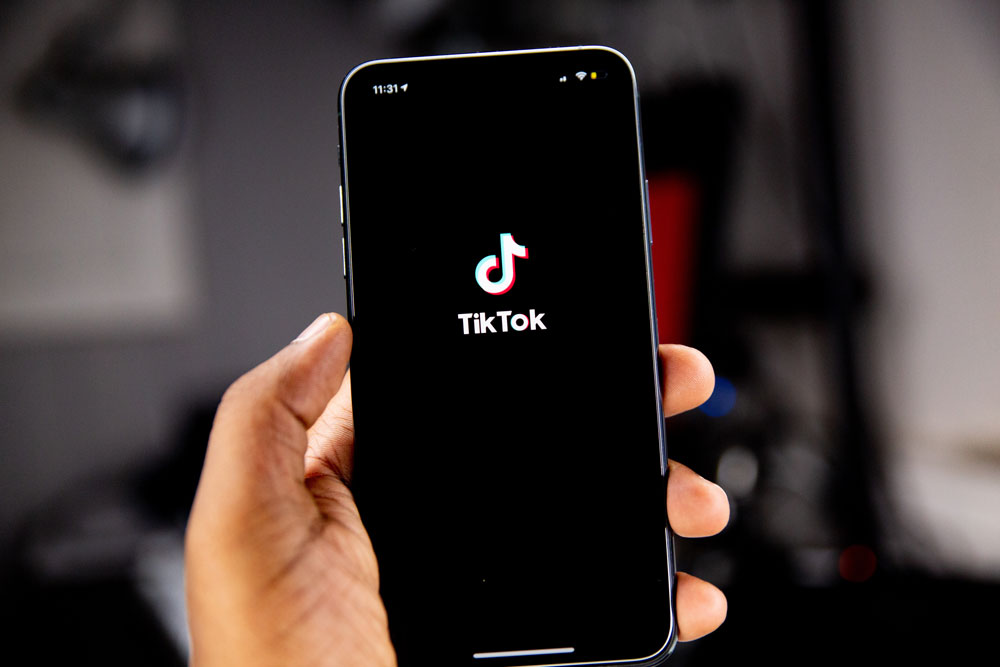 Cloud Gaming Getting Hype
A lot is going on in the entertaining gaming world as well. With more than 3.2 billion gamers in the world, this is a major contributor to the entertainment industry.  Xbox Series X and PlayStation 5 have been developed, keeping the demands of the new generation in perspective. Virtual and augmented reality are taking strides in board games, app games, and more. 
What else? Mobile gaming has gotten traction to provide entertainment. But the most prominent trend of 2023 is cloud gaming. Not many gamers have played games via an in-house gaming console, and the good thing is that it's no longer needed. 
This is because cloud gaming is now streaming the games from the remote server to your devices. So your computer or mobile doesn't have to do all the labor. 
Advertising Video-On-Demand (AVOD) on the Rise
Did you ever watch an ad in exchange for discounted or free streaming video? AVOD is an effective business model for streaming sites, mobile apps, and websites that offer video content. Advertisers pay to have their ads shown before, after, or during the video.  
Consumers are getting price-conscious these days, so AVOD is boasting a receptive audience. According to a study by Deloitte, one-third of internet consumers in developed countries will have at least one monthly subscription to AVOD service by the end of 2023.
It provides users with access to their favorite content at low costs. On the other side, it is a new revenue source for streaming services. Both Netflix and Disney+ have launched their AVOD tiers. 
AR/VR in Film-Making
The sole purpose of a movie narrative is to attain the empathy of the audience and bring them closer to the story. The film industry gradually evolved to CGI, IMAX, and now, animation technologies are displayed on the screen. Today, filmmakers are using AR/VR technology to offer good entertainment and increased immersive experiences. 
Where 2D and 3D technology entertains the audience by giving a three-dimensional view of a film, the audience can only be a spectator. On the contrary, AR/VR movies make the audience a participant in the story. This results in a more immersive experience, resulting in pure pleasure and real entertainment.
 Besides, you can use VR in pre-production for choreography and planning as well as in post-production for capturing 360-degree footage. Similarly, it can be used in post-production for editing and visual effects. 
Besides increasing entertainment value by assisting in film production, AR/VR has another use case that entertains people. Theme parks are adopting VR and AR to enhance traditional rides, offering visitors unforgettable experiences. For instance, you can now step into a roller coaster equipped with VR goggles that transport you to a fantasy realm.
In the world of gaming, VR has reached new heights, with titles that are not only visually stunning but also physically engaging. Games like "Half-Life: Alyx" and "Beat Saber" showcase the potential of VR to deliver immersive gaming experiences.
AR is also being used for educational purposes, navigation, and even interior design. Imagine trying out furniture in your living room before making a purchase or learning history by witnessing historical events unfold through AR reenactments.
Artificial Intelligence Sustains Its Role
Artificial Intelligence is making its presence felt in the entertainment industry. Not only as a tool for enhancing visual effects but also as a content creator that entertains. AI algorithms can now generate music, art, and even screenplays. 
But it is also a fact that AI can enhance your video and audio content creation. You still need professionals to add personality, creativity, and engagement to your content.
In music, AI is being used to analyze listener preferences and generate playlists tailored to individual tastes. In addition, AI-generated art has also gained recognition, with digital artworks created by AI algorithms being sold at auctions for substantial sums. 
These AI artists are capable of generating unique and entertaining pieces that challenge our perception of creativity. In film and television, AI assists in scriptwriting, helping creators generate dialogue plot points and even predicting audience reactions. 
Besides, automation manages repetitive tasks, enabling professionals to focus on more important tasks that add entertainment value. This can streamline the content creation process and lead to more engaging narratives.
Podcasting Becomes A Popular Medium
As of 2023, there are around 464.7 million podcast listeners, with an estimate to reach 504.9 million in 2024. So, the significance of podcasts in today's competitive landscape is non-negotiable. You will find a great number of amateur podcasts. In fact, there are over 5 million podcasts globally.
But then comes professional podcasts that leave a lasting impression. Such professionals are turning podcast creation from a mere hobby to a legitimate business model. 
In 2023, the effect of podcasts for marketing is even stronger than in entertainment. 
Investors are flocking to podcast networks. For instance, Wondery, an American podcast network and publisher, has big backers like 20th Century Fox and VC firms Greycroft and Lerer Hippeau Ventures. 
Spotify acquired The Ringer for $196 million in 2020 and previously spent $337 million on Gimlet Media and Anchor in 2019. This influx of cash means we can expect even better podcasts with improved writing, star power, and production quality.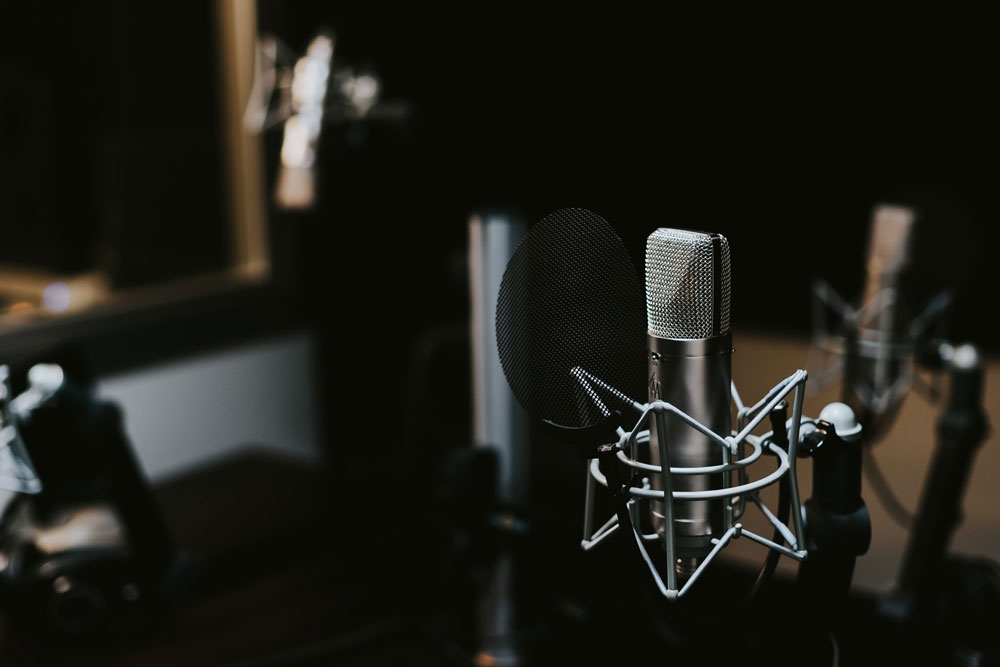 How BKP Can Help You?
Are you trying to stay current with the latest trends in the entertainment sector? At BKP group, we are equipped with the latest technologies and expert professionals to offer best-in-class audio and video production services.
With in-depth market expertise, we are aware of the trends and technologies that have transformative power. From music composition and sonic identity to post-production and podcasts, our inclusive portfolio has everything to cover your needs. Our professionals will create masterpieces for you that will sell like an ice cream on a hot summer day.
Contact us now, and let us create future-proof content for your brand.
FAQ
Which form of entertainment is most popular today?
Movies are simply the most popular source of entertainment that is enjoyed by the majority of the population. Thanks to streaming platforms like Netflix, you can get access to movies anywhere, and anytime you want.
What are the main categories of entertainment?
There are six main categories of entertainment. These are music, comedy, games, theater/public performance, sports, and literature. Within each category, there are sub-categories, such as dance, fashion, circus, and other forms of entertainment.
What is the future of the entertainment industry?
The entertainment industry is expected to flourish in the future. The global entertainment industry is set to exceed $182.23 billion in 2031.