TIMELINE
WHO WE ARE
World-class production company specialized in full service: audio production, music composition,
sonic branding, film and digital production and entertainment.
2000
Our origins were international, beginning many years ago in London, in the 80s. We launched BKP Dubai in 2000, initially as a music and audio company. Our relationship with the Middle East was sealed by our creation of the first full audio branding of Emirates Airlines.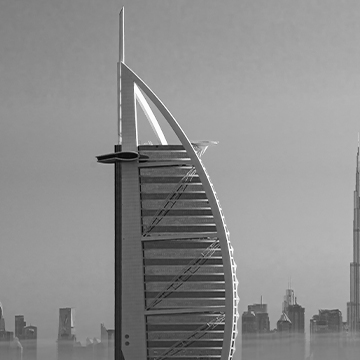 2001
We built our first audio studio in Dubai, working with most of the major agencies on music, radio, voice over, IVR and a new discipline 'sound design' which we introduced to the region.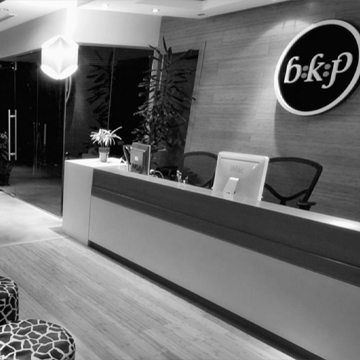 2002-2004
The company showed steady growth, enlarging our premises to 3 sound studios, and growing our client base.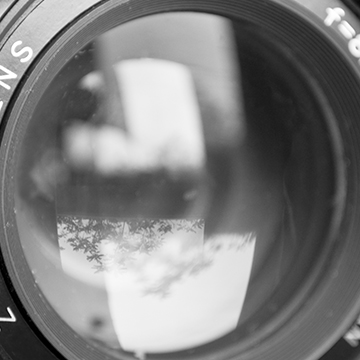 2006-2010
We moved to larger premises in a commercial villa. We took our first steps into full-fledged film, and TV production. We were commissioned to produce a 52 30-minute series for Al Jazeera around the theme of technology being developed in the Middle East.
During this time, we signed an ongoing agreement (still to this day) as a preferred partner for all Dubai TV stations for which we created the entire audio branding. We also composed the full score for the first major feature film shot in Dubai directed by Emirati Director Ali Mustafa – City of Life.
The company was becoming more regional, and we were executing projects such as the Asian Games music themes, the opening ceremony music for KAUST in KSA and answering and executing requirements from international overseas clients who required Arabic voices or dubbing.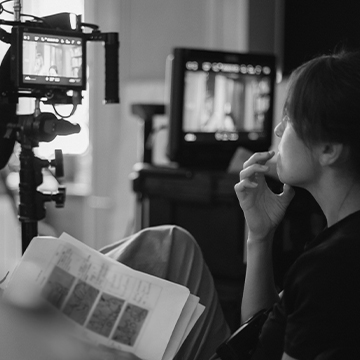 2010
We took our first steps into full-fledged film and TV production. As the market moved more towards agile and digital content creation, we adapted and now are focused on all encompassing content solutions both long and short form.
We had to relinquish our villa owing to Dubai infrastructure plans and moved to Business Central Towers in DMC, where we constructed 5 audio studios and 2 high end video post-production suites.
We had by now become the market leaders in music and audio, being commissioned to produce major music works for opening ceremonies government events.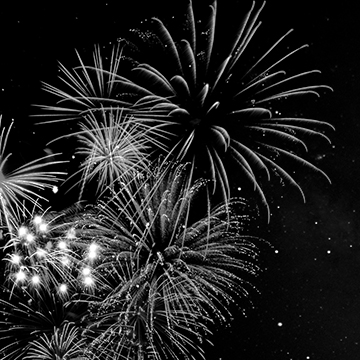 2013
We created the soundtrack for the world record breaking Palm Jumeirah firework extravaganza!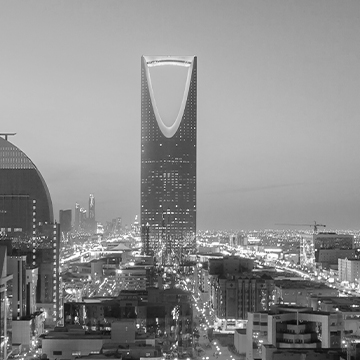 2015
We were commissioned to create the definitive version of the UAE National Anthem which we recorded in Prague.
The next 3 years had showed steady growth whilst we were planning our strategy to open in KSA with our future partners. We were also studying how to develop and grow our video / film business and trying different strategies which today are paying dividends.
In 2018, we opened our studios and offices in Riyadh, which offer a parallel service for our KSA clients.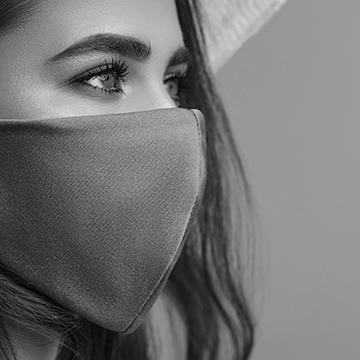 2019
The year of Covid – We went into crisis management mode, downsized, and survived…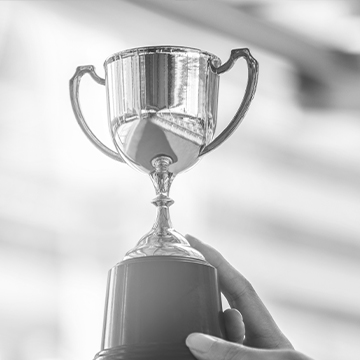 2020
A slow and difficult reboot with one major achievement – Expo 2020 appointed BKP as the official music department for the 6-month long event to bring musicians from all around the world to perform in different groups and ensembles. This as well as being a profound recognition of the expertise and integrity of BKP has opened the door for a potential new line of business for the company.
We also composed the official Expo song performed by Hussain Al Jasmi.
And we executed 2,186 performances for Expo 2020.
Since the company started, we have amassed over 100 awards both internationally and regionally.
The Team
The founders have been together since 2000 and are still driving the vision conceived in the early days.
Some team members have passed through with much knowledge accumulated and as younger people joined, we have
progressed in line with the advancements of the industry without ever losing our soul.
People are the essence of growth and success, and we have always tried to choose the best.
Come and meet the team, see our work, and explore the story together.