A NEVER-ENDING STORY
World-class production company specializing in full service audio production, music
composition, sonic branding, film and digital production and entertainment.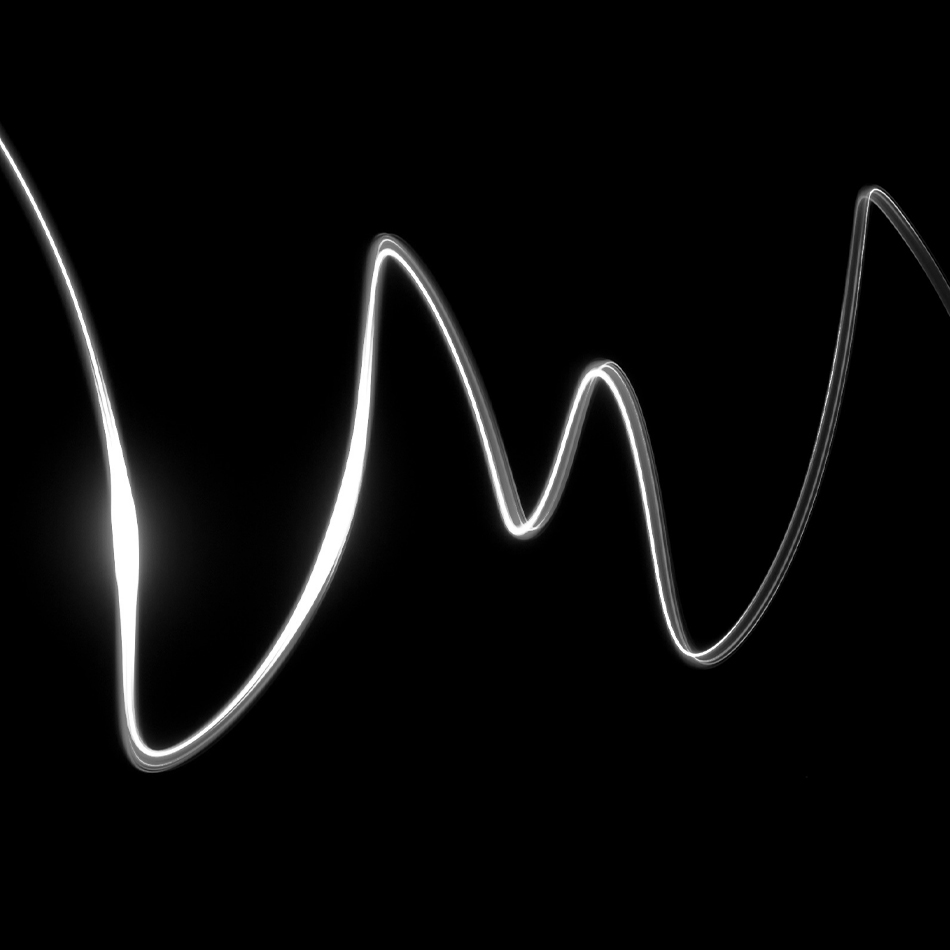 Sonic Branding: Turning Sound into a Brand
Do you remember hearing the classic "I'm lovin' it" and suddenly craving some McDonald's? Or even walking around, hearing that memorable jingle coming down your street and instantly knowing it's the ice cream truck? These are all sounds that stuck with us, and which- without saying much- instantly advertise what they are about (often making you crave some kind of food in the process).
The music and sound effects used in ads and marketing campaigns play a pretty important role in the way we perceive and remember them. We often think it's the visual input that's important: the colors, the design, and the logo, that stand out and make a brand instantly recognizable. That's true enough, but the sounds we associate with certain brands get us even when we're not paying attention.
The way we use music and sound effects has a significant impact on the ways we develop brand recognition. Businesses that understand the importance of sound also know the creative opportunities it presents. This is where sonic branding comes in, and it's how brands create their identity through audio.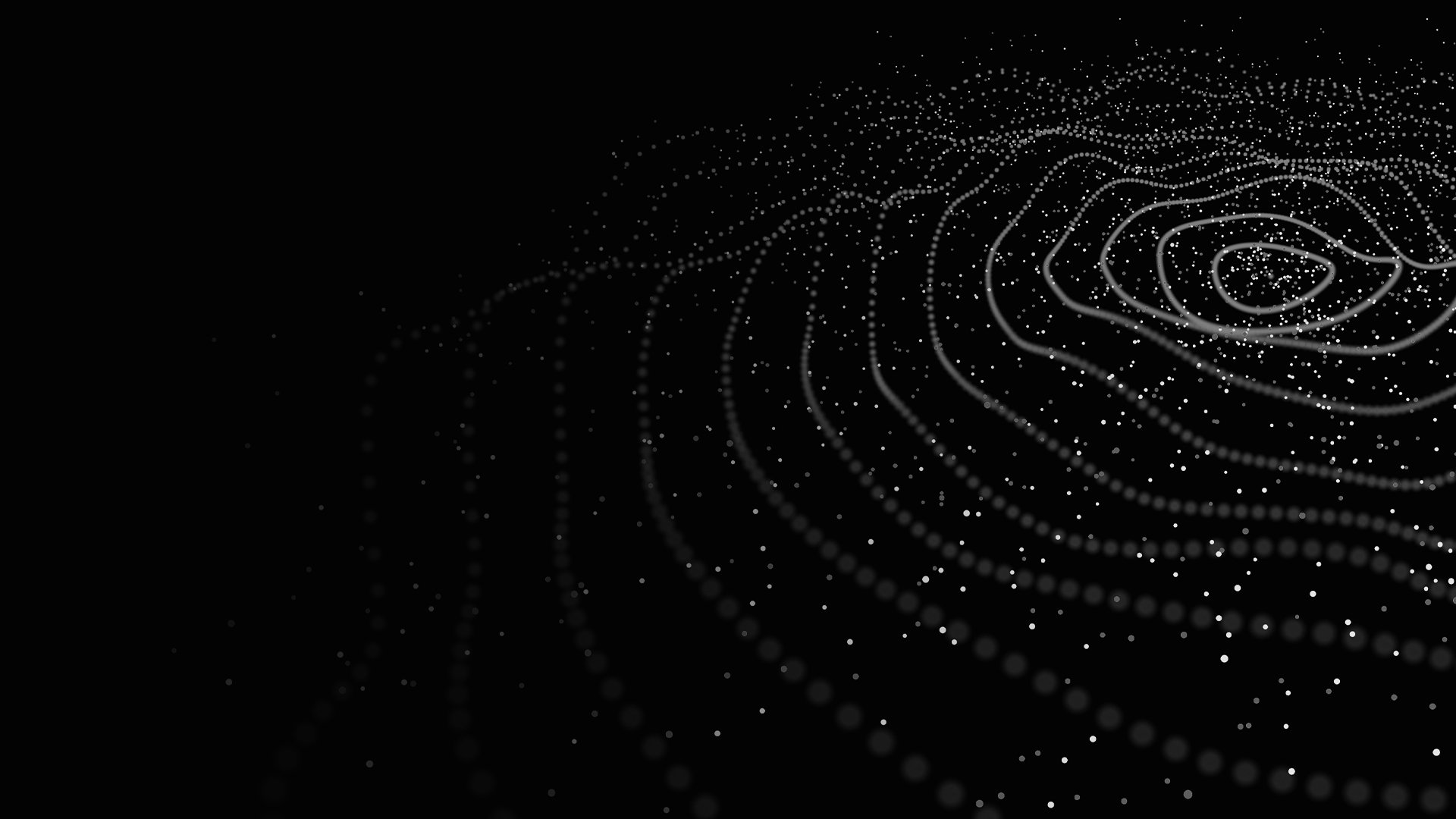 What is sonic branding?
Just as brands express themselves through their design, logos, and color scheme, they create a unique identity with sound. This is sonic branding, and while it's been around for a long time, advances in technology have changed the way sonic branding works.
It can include anything from a jingle to a simple sound. Consider the Windows startup sound- it is pretty recognizable, and it subtly creates an identity in your mind. Watching a film by Universal Studios without their intro, for example, feels incomplete. These kinds of short, memorable snippets of sound production are what can be categorized as sonic branding.
Sonic branding isn't limited to a single space. Just as advertisers use multiple platforms to market a brand, sonic branding can be found in various outlets as well. You can hear it on TV and radio ads, advertised inside malls and retail stores, in-app advertisements, and all over social media. Creating a distinct audio identity. Nintendo rebranded itself with the use of Imagine Dragon's "Believer" in its Switch commercial, creating a subconscious association between a popular song and its product in the minds of customers.
Creating a sonic brand is all about creating an identity that resonates with your audience. Just any piece of unique or popular music won't do- especially if most of your audience doesn't like the sound effects you use. The sounds you choose shouldn't just be unique, they should also promote your brand message- your sonic brand should make people feel the way you would want them to feel when using your product.
Benefits of Sonic branding
Why should you bother composing original music or produce sounds? After all, your brand identity is determined by a lot of other things, and you'd rather focus on those. While that is true, audio logos and sound designs have an additional influence on the ways people perceive your brand. Some of the benefits of sonic branding for your business include:
1. Getting noticed
There is no shortage of media outlets or content on those outlets. We live in a period of information overload. Your logo and color scheme may not really stand out to your audience when lost in a heap of other brand logos. Grabbing your audience's attention, therefore, is your primary goal, which sonic branding helps you achieve.
Developing a brand identity through visual elements requires the audience to pay attention to them first. Music production does not require this. Any cool sound playback that stands out from the crowd is likely to register with the audience, even if they were not initially paying attention. Then you also create a subconscious association between the sound design and your brand. Anytime potential customers hear the sound, they will be reminded of you.
2. Create an emotional connection
The way we perceive and respond to certain sounds has to do with how we feel when we hear them. Sounds tend to produce an emotional response when we hear them, and this is what sonic branding relies on. With a mix of the right sonic textures, all the songs you use to promote your brand will create strong emotions for the audience. These emotions help you turn your audience into customers, and you can even use them to boost loyalty, and those sounds become deeply embedded in the emotional responses of your customers.
3. Being remembered
Your goal with any kind of marketing isn't just to be noticed, but to be remembered. Everything, from your logo to your design to even trademark items you sell, are things that customers and audiences remember you by. Similarly, the music you use helps people remember you. It sticks around in people's minds, improving brand recall, and if they were to hear it (particularly those jingles that stand out from the rest) it would instantly remind them of your brand.
This is one way to keep thoughts of your brand fresh in the minds of your audience. Such recall can also create a craving for one of your products, turning the audience into customers.
4. Enhance engagement and experience
The way you can engage with music and sounds is not quite the same as with a visual logo. A piece of music can resonate with audiences, and they often engage with it in a different way. We've all had that moment when we've been unable to get a jingle out of our heads, and have been heard humming or singing along. This kind of engagement creates a relationship between the brand and the audience, which can ultimately lead to sales or increased loyalty.
Elements of sonic branding
Sonic branding doesn't mean just doing a little sound editing or tossing some music in the mix. There are many elements you can use to create a sonic brand, and each fulfill a different goal depending on how you use it. Some of these elements include: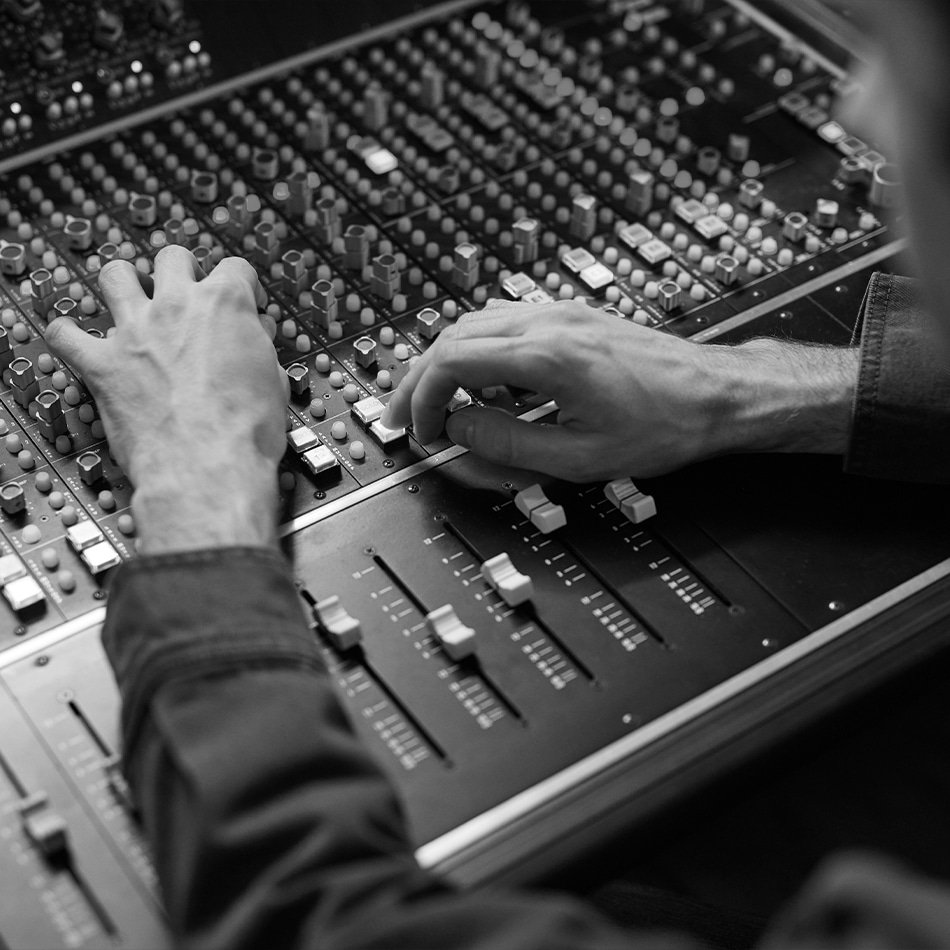 Music
When you compose music for your brand, it needs to align with your brand voice. This means that the genre and even all the instruments you use need to speak to what your brand is about. The music supervisors and other musicians you work with should help you determine the kind of composition and audio production that would work for the message you're trying to convey.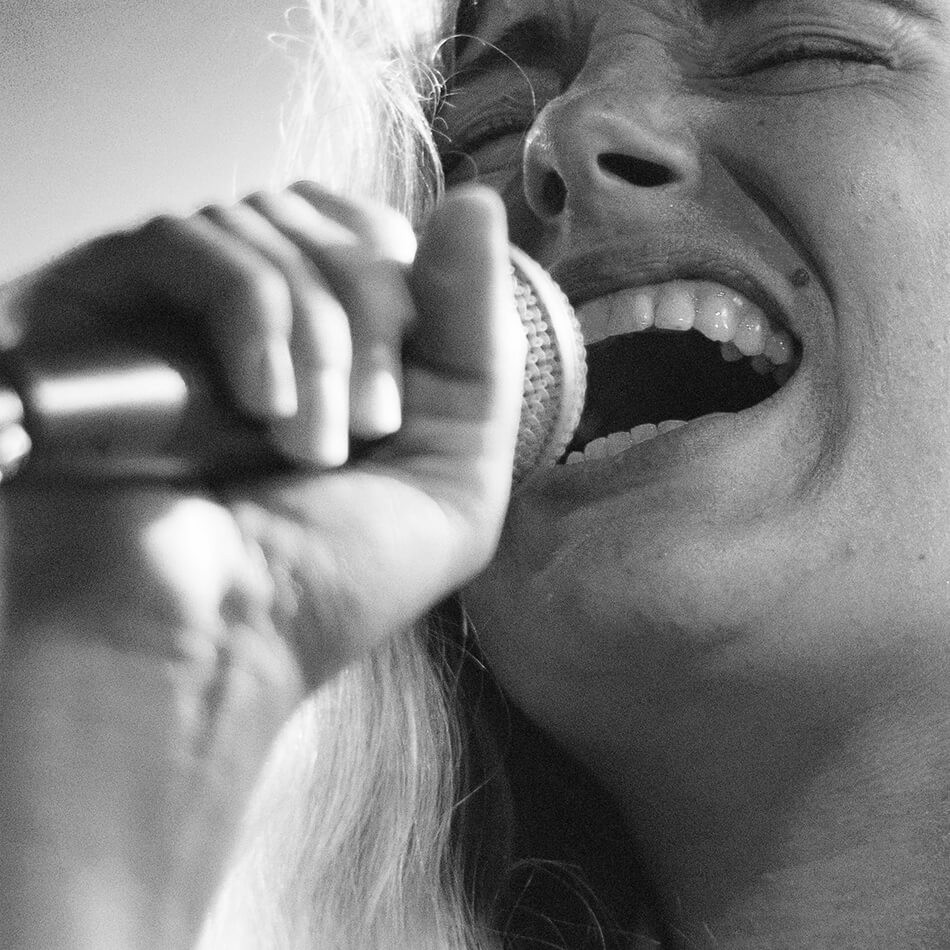 Script
Audio production is often also accompanied by some type of script. This involves usually something small like a tagline, which conveys the brand's message in a few simple words. Any script you record to go with your sound production needs to not only match the energy of the audio but also be relevant to the brand.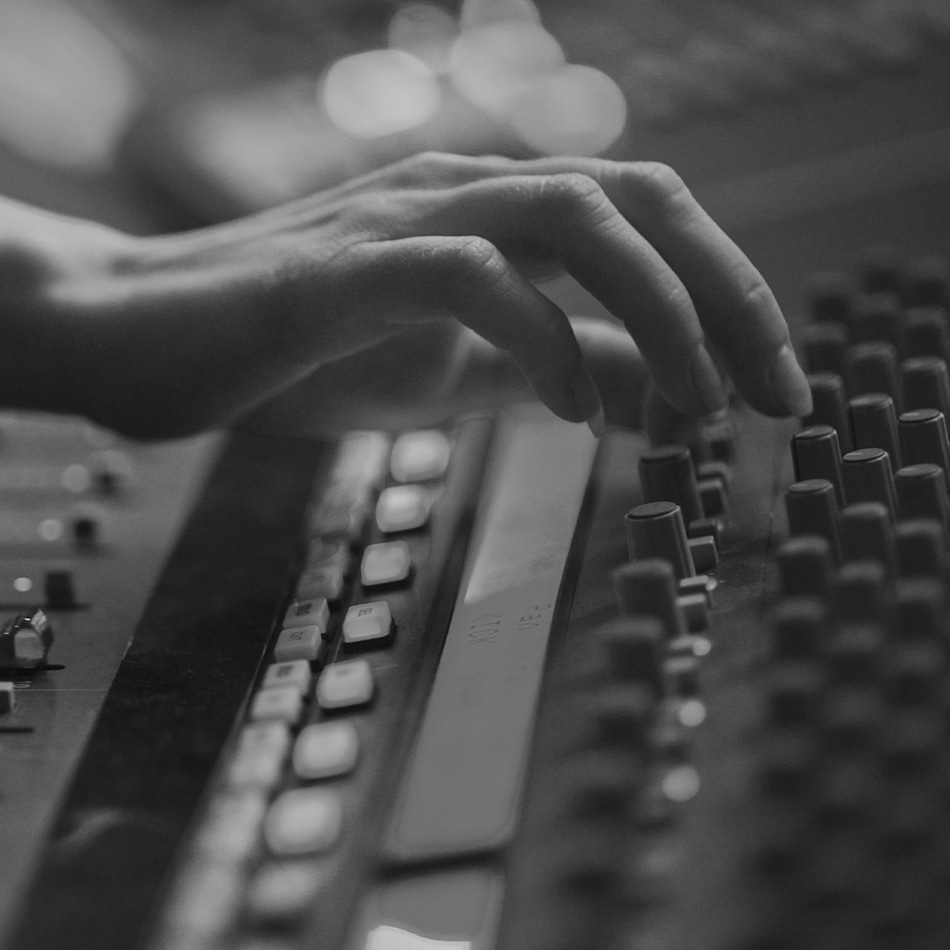 Jingle
A better way to mix audio and script is to use a jingle. Sound designers can work on creating a catchy theme that sticks around in the minds of your audience. The whole purpose of a jingle is to memorable- something your audience enjoys and can have fun with, while also reminding them of your brand.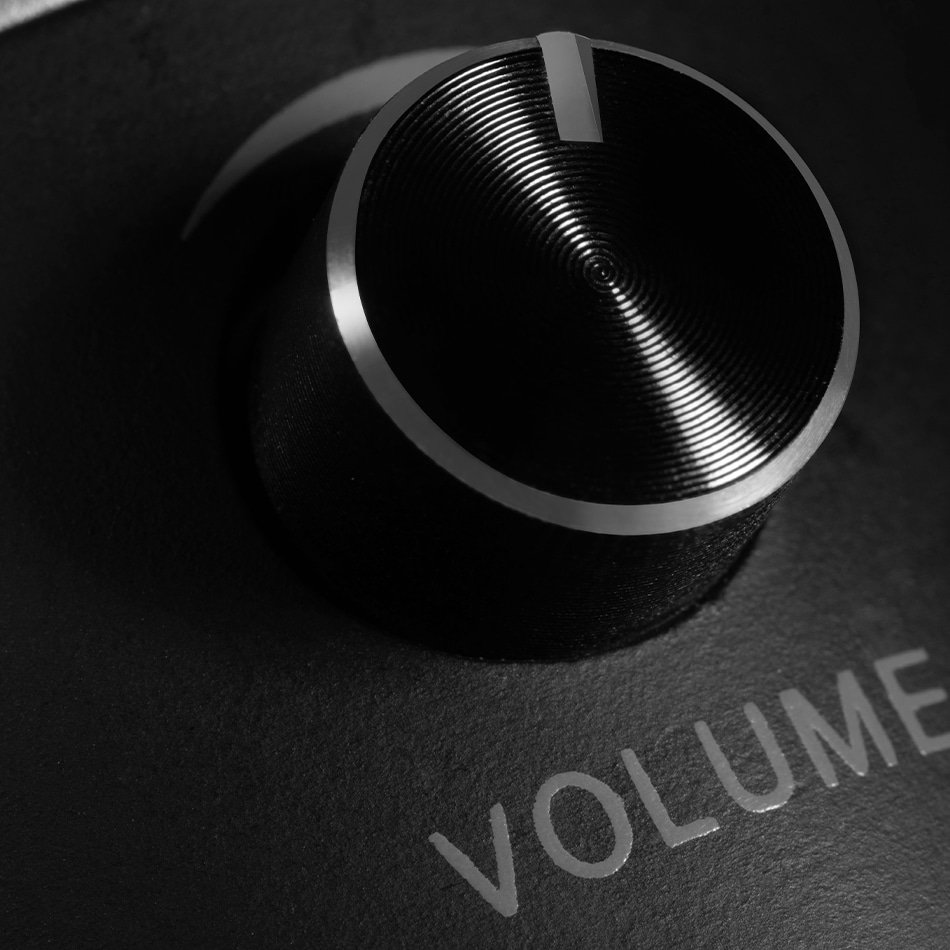 Sonic logo
Creating sonic logos is all about turning your visual logo into sound. The sound effects a sound designer would use to create your sonic logo should resonate with what your brand is about. The sonic logo is a short music snippet that is unique to your brand and becomes a major part of your brand identity. It also acts as part of your overall sonic branding strategy. Your creative team should take all these factors into consideration when helping you develop your sonic logo. Consider the Coca-Cola sonic logo- a simple yet effective reminder to have a Coke.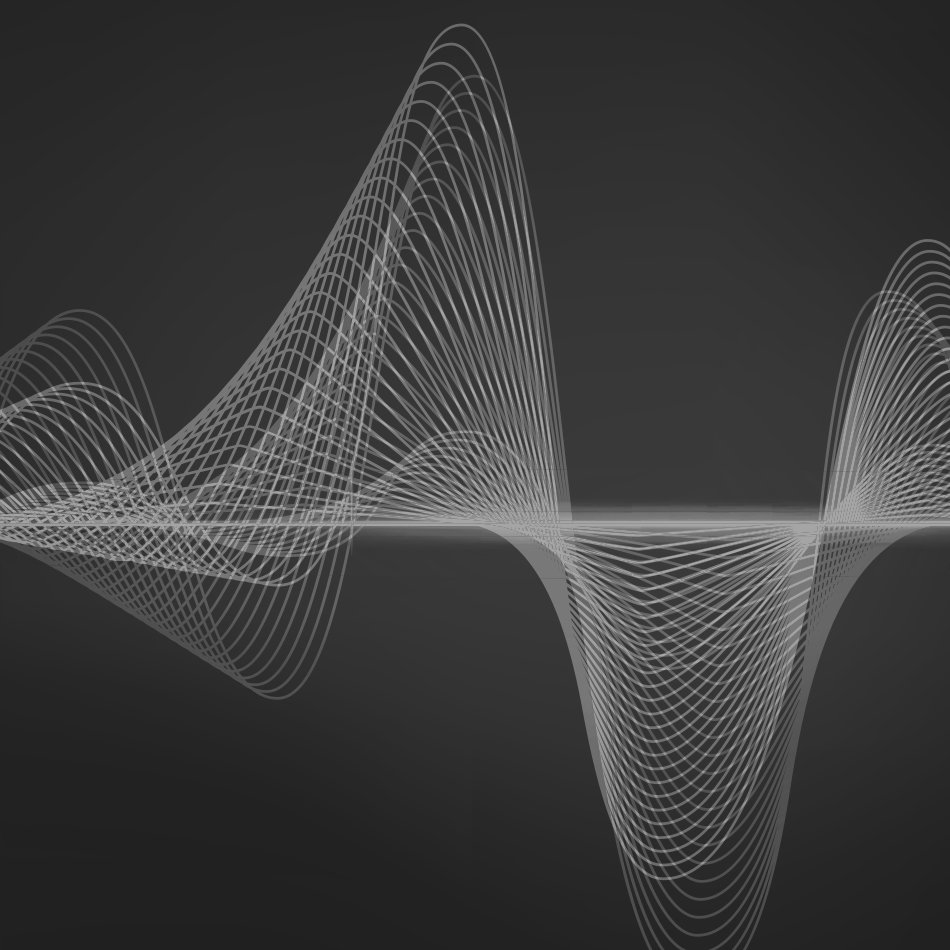 Sonic signatures
Similar to a sonic logo, sonic signatures are more repetitive audio that you can hear every time you access a product by a particular brand. The Windows startup sound, and the Netflix "ta-dum" sound, all evoke brand recall when you hear them. Producing audio to serve as sonic signatures should connect with the rest of your sonic brand. Anytime you hear these sounds, even if you're not actively using the product yourself, they remind you of that product and can push customers to take action.
Building a Sonic brand
So how do you begin building your sonic brand? You can't just jump into a recording studio with audio producers and hope you'll have entire film scores ready by the end of the day. Before you even begin the production process, you have to give some thought to who you are, and what you hope to achieve with your sonic branding strategy.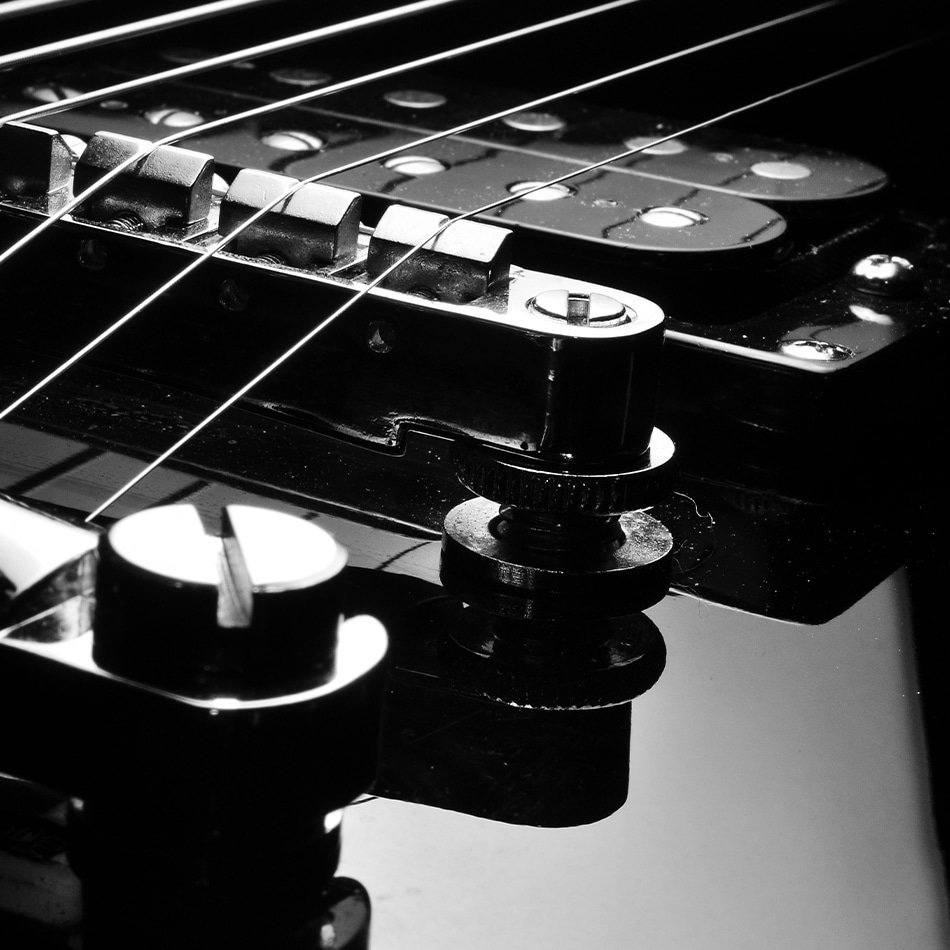 Identify who you are as a brand
Your identity as a brand will affect the approach you use in sonic branding. Do you want to be seen as a fun, relatable brand that most people of all ages can enjoy? Or are you more exclusive, and want to convey specific emotions people would feel if they were to use your product? Do you want to appear professional, or more casual? Your brand voice, and how you want to be identified are what will guide music production for sonic branding.
Based on the tone you want to go with your music producer will guide the production process. For example, energy drink brands usually go for an uptempo beat that pumps up the audience. A tea advertiser may go for something more classical, perhaps even using virtual instruments that produce a calming effect.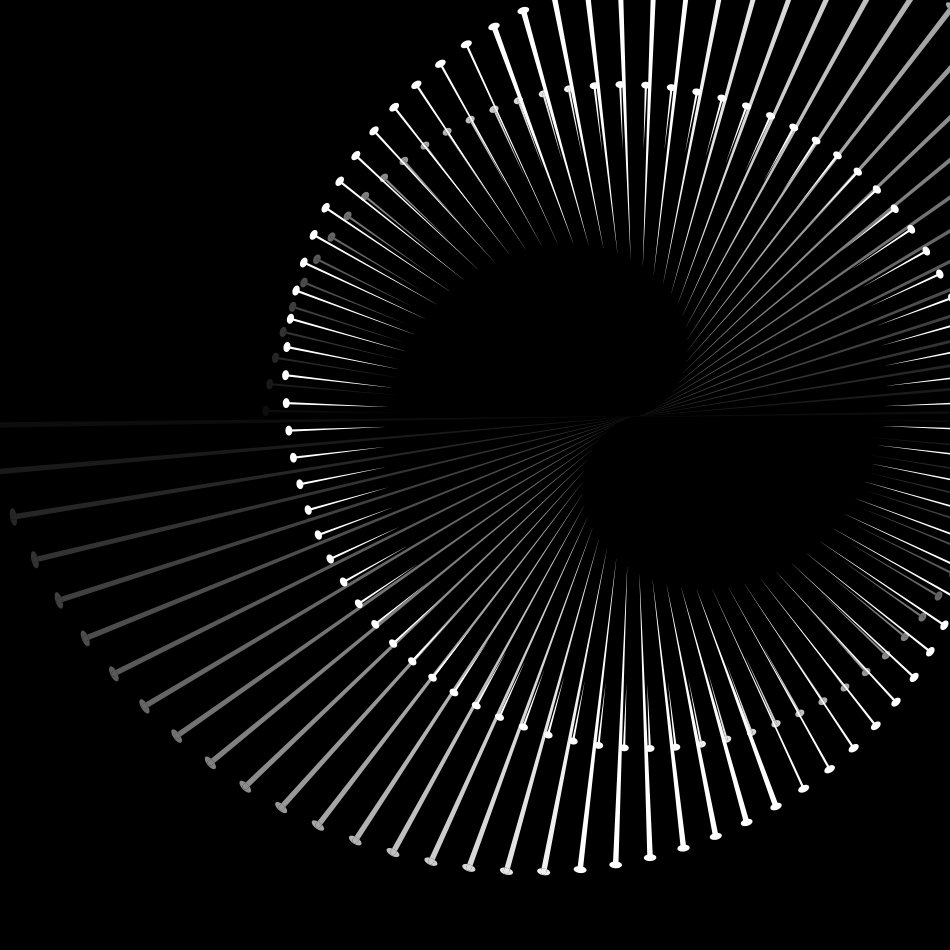 Work on your Sonic logo
Once you've decided on your voice, it's to take the first step and begin developing your sonic logo. Creating either a sonic signature, logo or both requires the use of good recording equipment and a digital audio workstation. First and foremost, your sonic logo or signature should speak to who you are as a brand. The music, tunes, and even the beats you use should match the voice of your brand.
Another aspect to consider is how your target audience would respond to the audio you create. Music producers and music supervisors such as those available with the BKP Group can help you discover what sounds work for you. You should consider conducting market research or audio testing to determine how your audience would respond to your sonic logo, and if it can help you create a unique identity for your brand.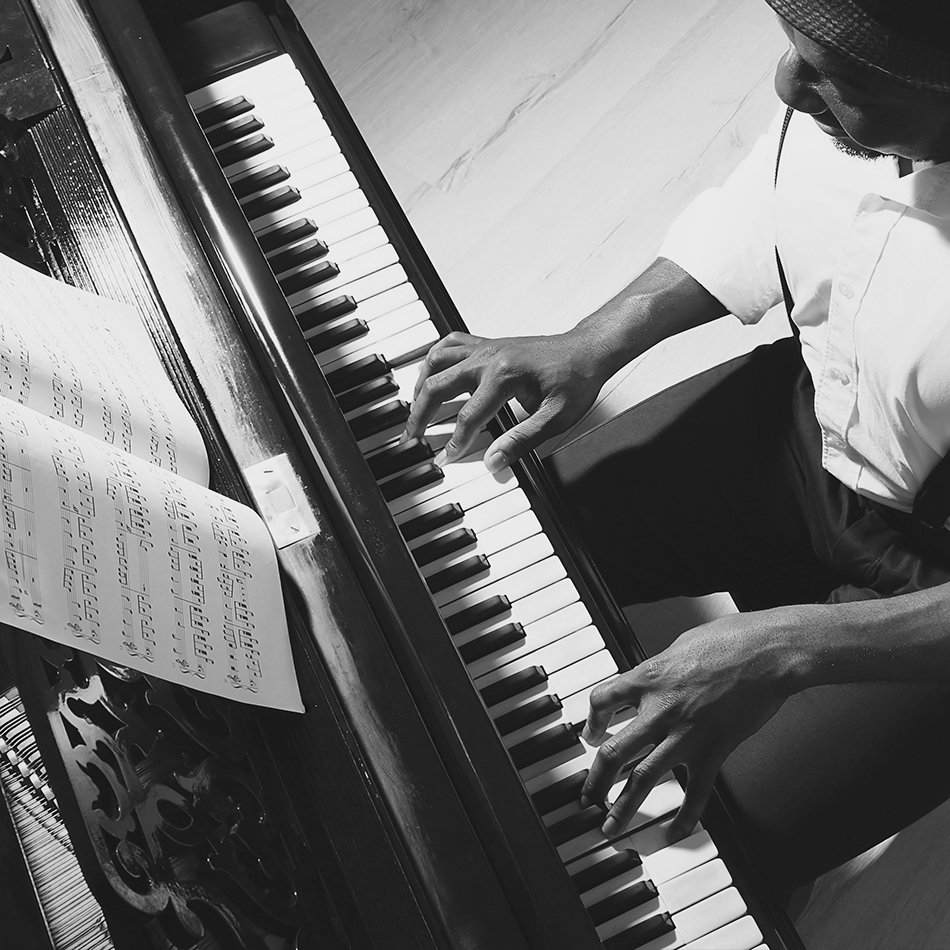 Develop long-term strategy
A sonic logo is just the beginning. Sonic branding does not end here and should remain a work in progress. You want to consider if you want to stick to a single sound design, or if you want to develop multiple tracks. Right at the outset, you should also have already decided how you want to incorporate the audio into your brand and marketing.
Consider questions like if you would want to change things up a few years down the line, or if are you looking to create a timeless music piece. This should affect your audio productions approach, and help you utilize your resources more effectively.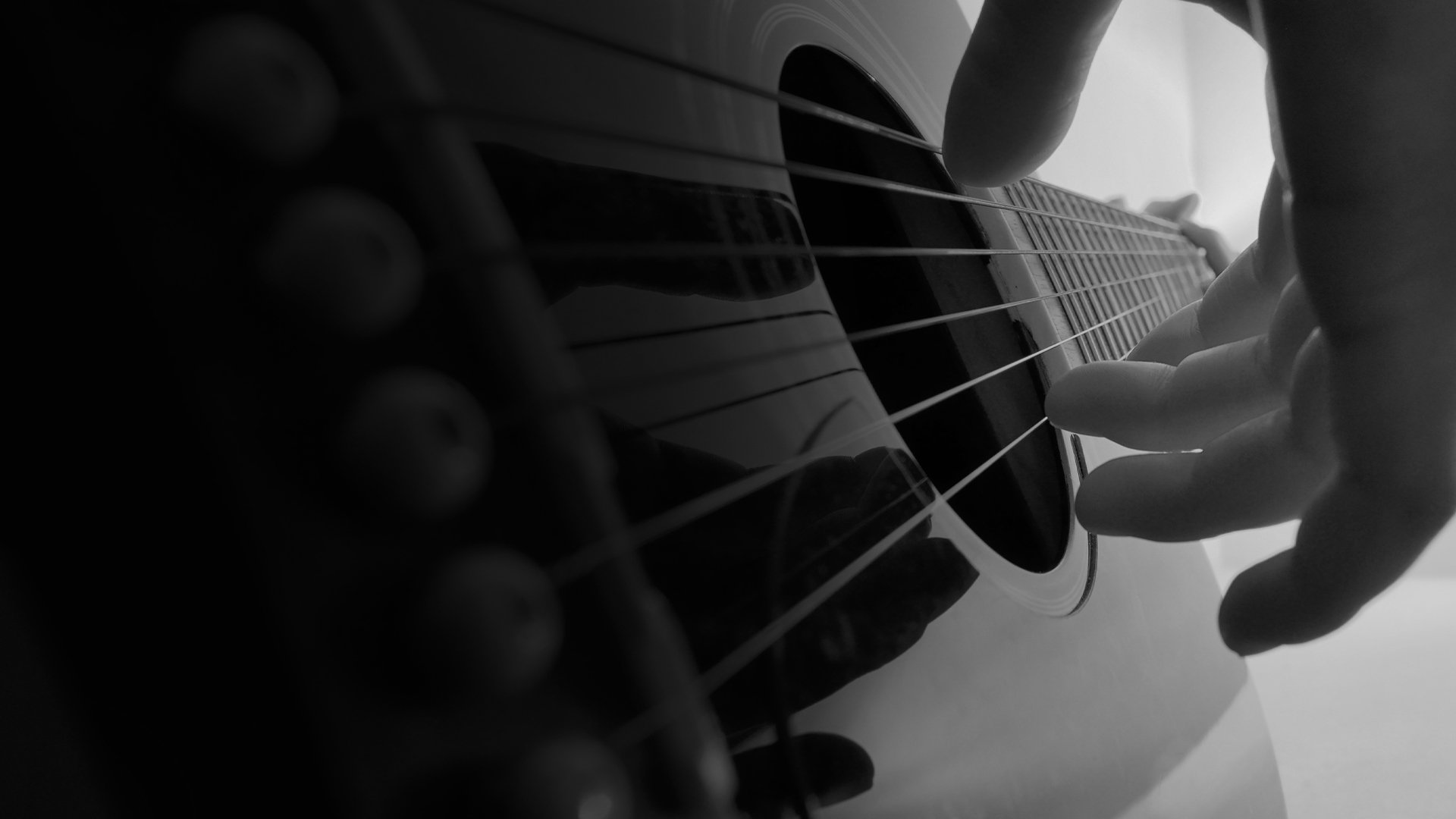 Creating the perfect Sonic logo
Regardless of your sonic branding strategy, your sonic logo is a vital component, and most brands try to use this element to create their unique identity. As such, a lot of thought should go into how you develop your sonic logo, even including the recording technology you use and the kinds of sounds you incorporate.
In many cases, your sonic logo is the first audio input your audience and customers will receive from you.
A good sonic logo should:
Be instantly recognizable, and easy for audiences to associate with your brand

Convey the tone and voice of your brand

Improve brand recall and encourage audience interaction with your brand

Be original and unique in order to stand out from the crowd
So, how do you go about creating a sonic logo that speaks for your brand?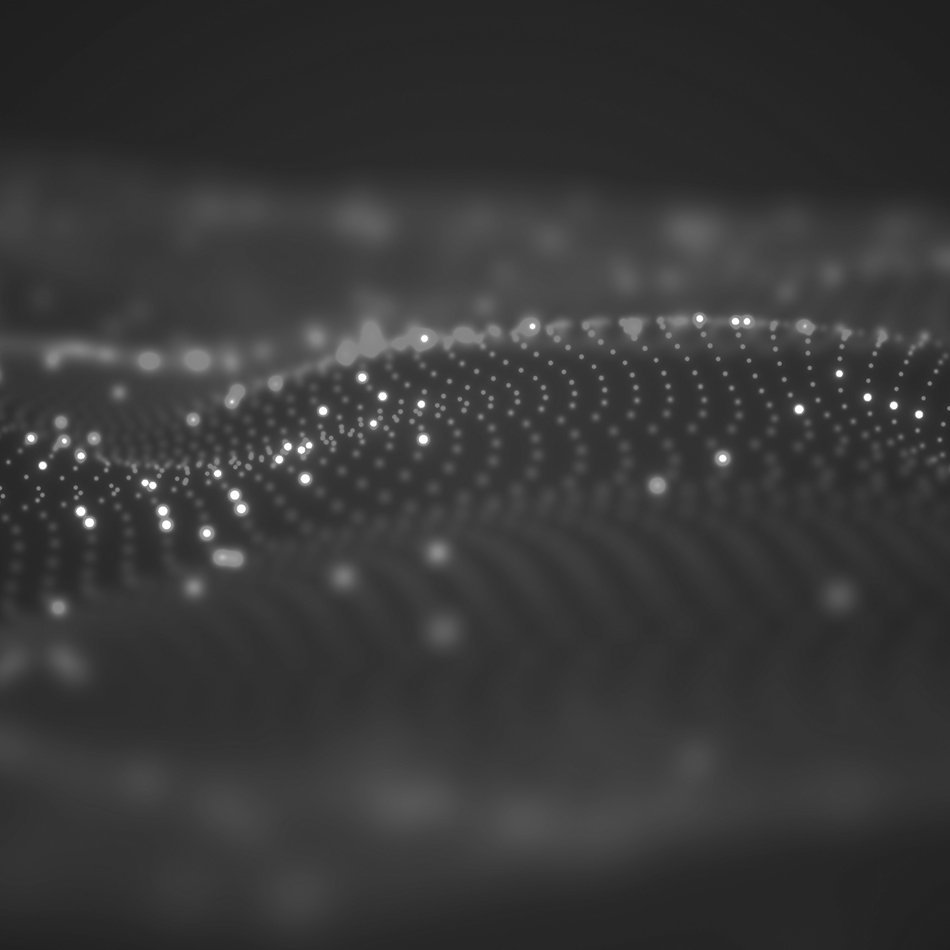 1. Check your assets first
If you're not a completely new brand just hitting the market, chances are you already have something of a brand identity. A sonic brand isn't that much different from a visual brand, and you likely already have something of an audio identity out there. Consider how the audience has been responding so far with what they've already heard. If the reception has been generally positive, that's your starter pack right there.
In the case that your audience already resonates with your sound, you have good reason to stick to it. When you go in to create your sonic logo, you can use the main sounds from existing audio to create something new, that still reminds your audience of the old brand voice.
If you believe your audience is ready for something new, or your response has been lackluster lately, then it's time to change things up. You can experiment with new sounds or mixing styles, create a whole new beat, or maybe even produce new audio in an effort to rebrand. Whatever you choose to do, remember to test it out and make sure it aligns with your visual logo.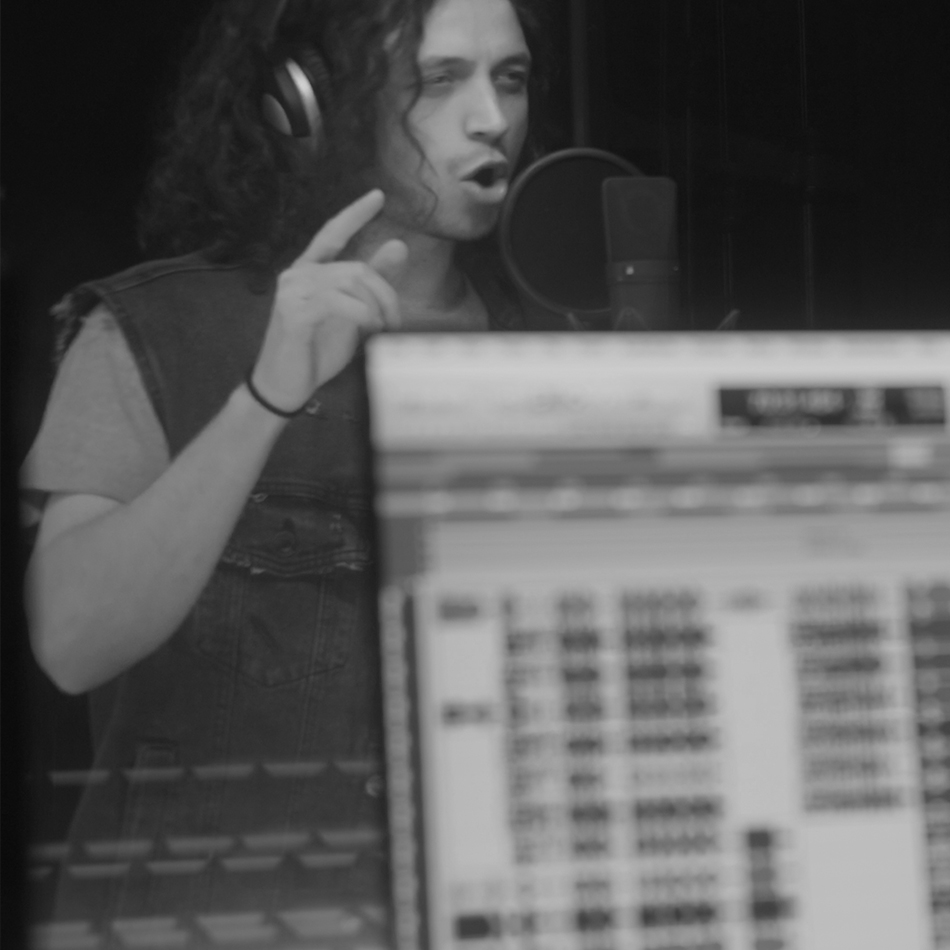 2. Keep it simple
Once you start consulting with sound designers and a music director, you are exposed to a number of instruments, plug-ins, and told that can be used to create sonic logos. There are so many sound effects to choose from that it's easy to get overwhelmed and confused about what you can and cannot use. There are so many enticing choices, however, that you might end up creating a complicated audio mess.
The more complicated your sonic logo is, the less relatable it becomes. Making something unique does not mean you have to go over the top or introduce multiple elements. Sonic logos can be simple and effective, and maintaining a clean sound makes it easier for audiences to remember it- and you. MGM's lion roar is exceedingly simple- yet also very memorable!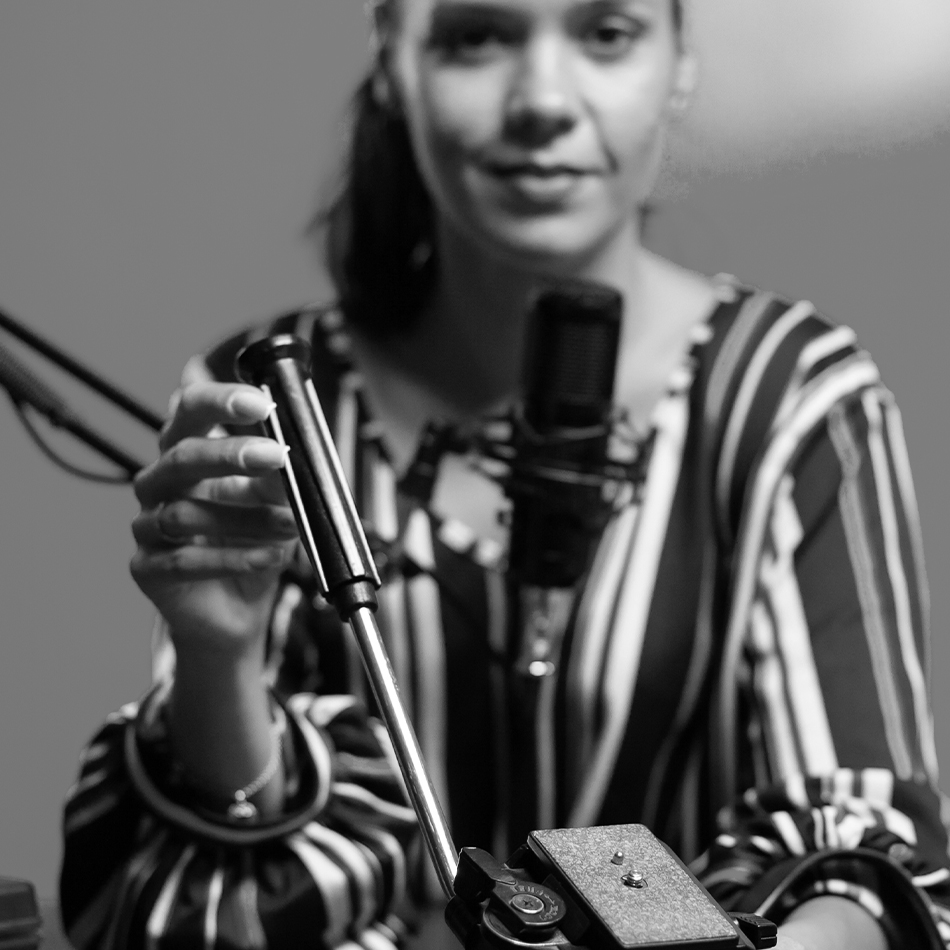 3. Look to create an emotional connection
Many of the decisions we make in our daily life- especially those regarding making a purchase- are often motivated by emotions. How we feel has a direct impact on how we act. That said, your sonic logo should speak to your audience's emotions. You don't want to be just another sound in a barrage of meaningless noise- that won't make you stand out. What will get your brand noticed is if your sound logo resonates with your audience.
Consider sounds that convey the feeling you would want your audience to experience when they use your product. Do you want them to be happy and energetic? Should they experience calm and peacefulness with your product? Or is it the kind of product that should motivate people? The music you compose and the audio you use should be able to create such emotions in your audience.
Creating an emotional connection also means that you don't have to directly remind your customers why they need your product. Simply hearing the sound of your sonic logo should elicit the right feelings, thus making them remember your brand and product. From there, you can expect increased engagement with your audience and customers.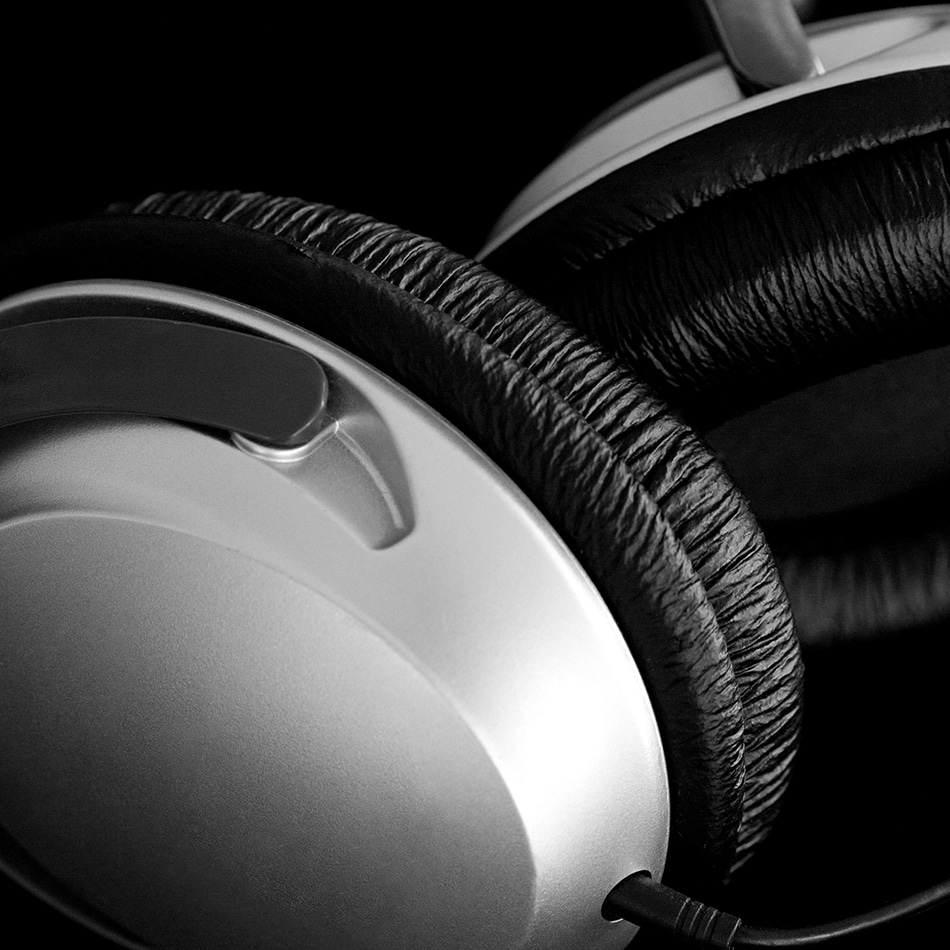 4. Be original
If your sonic branding strategy involves using a pre-existing tune, like a popular song, that might only be effective in the short run. For one, a song that is popular today, might not be one month from now. By then, audiences have already moved on, and they will no longer appreciate that song being associated with your brand. Another factor to consider is that, while a pre-existing song is likely to have an emotional influence on your audience, it might not affect everyone in a positive way. Some people may have negative associations with the song, which will translate into how they respond to your brand.
Therefore, especially for your long-term strategy, go with producing original music. Such tunes are not only a fresh break from all the other sounds, but they also give you the opportunity of creating an emotional connection from scratch. You don't have to deal with the perception people have already developed but have the chance to create a new, meaningful tune that is unique to your brand. Over time, this can become a core part of your brand, and something you are widely recognized by.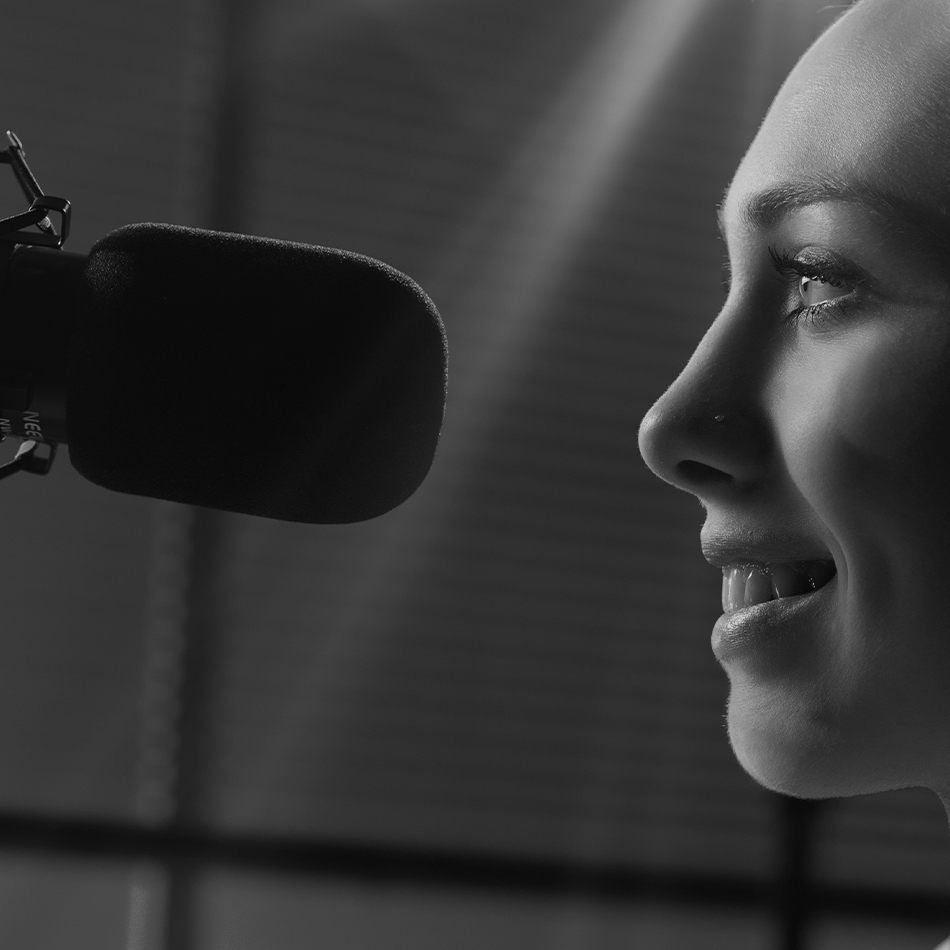 5. Stick to your vision
As mentioned before, there are a lot of elements to choose from when you begin audio production. The process of trial and error that then begins can be tiring for many people, and some may want to abandon it completely. However, remember that you have a goal and vision in mind. It exists for a reason, and you know that's what your brand- and your audience- deserve.
While it can be challenging in the beginning, stick to the vision you created. Allow yourself to make mistakes and learn from them. Creating the perfect sound is less about expertise and more about being willing to test and experiment. This way, you'll really know you've tried, ad when you've reached your goal of creating the perfect sonic logo.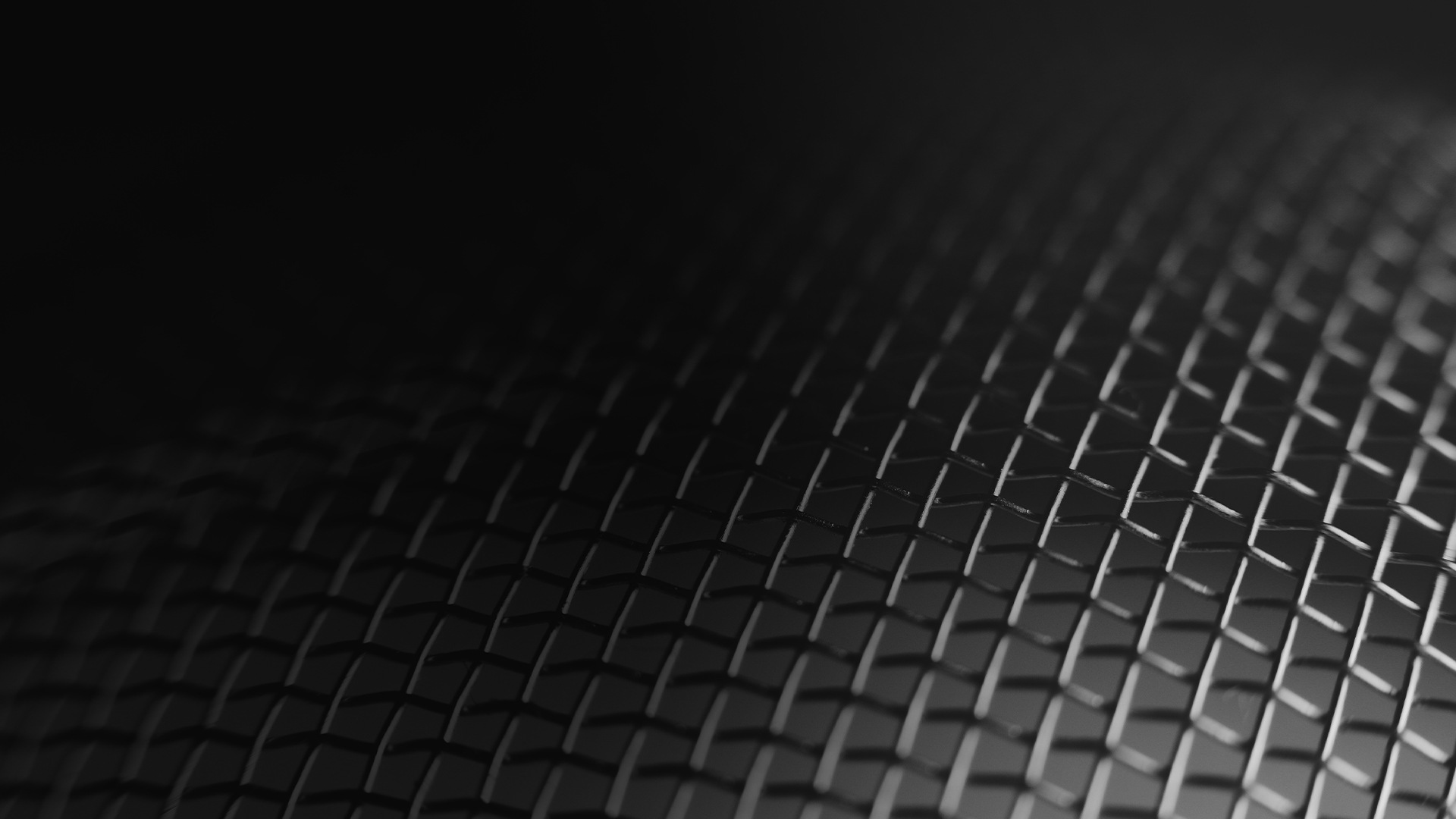 Looking ahead
Sonic branding may not be a new concept, but it being revamped with the advent of new technologies, digital studios, and artificial intelligence. Creating a sonic identity is about creating an audio profile that matches your visual brand, and speaks to your audience on some level. The stronger your sonic branding, the easier it will be to develop a connection with your audience.
That said, developing your sonic logo or brand can seem a little overwhelming. It's hard to decide right from the start what direction you want to go in, and which sounds, instruments and elements will help you get there. Luckily, you don't have to do it alone. The BKP group provides all the audio production equipment you will need, along with guidance from sound branding experts who can help you achieve your vision- get in touch now!
FAQs
How does Sonic branding work?
What are examples of sonic branding?
Why is Sonic branding important?